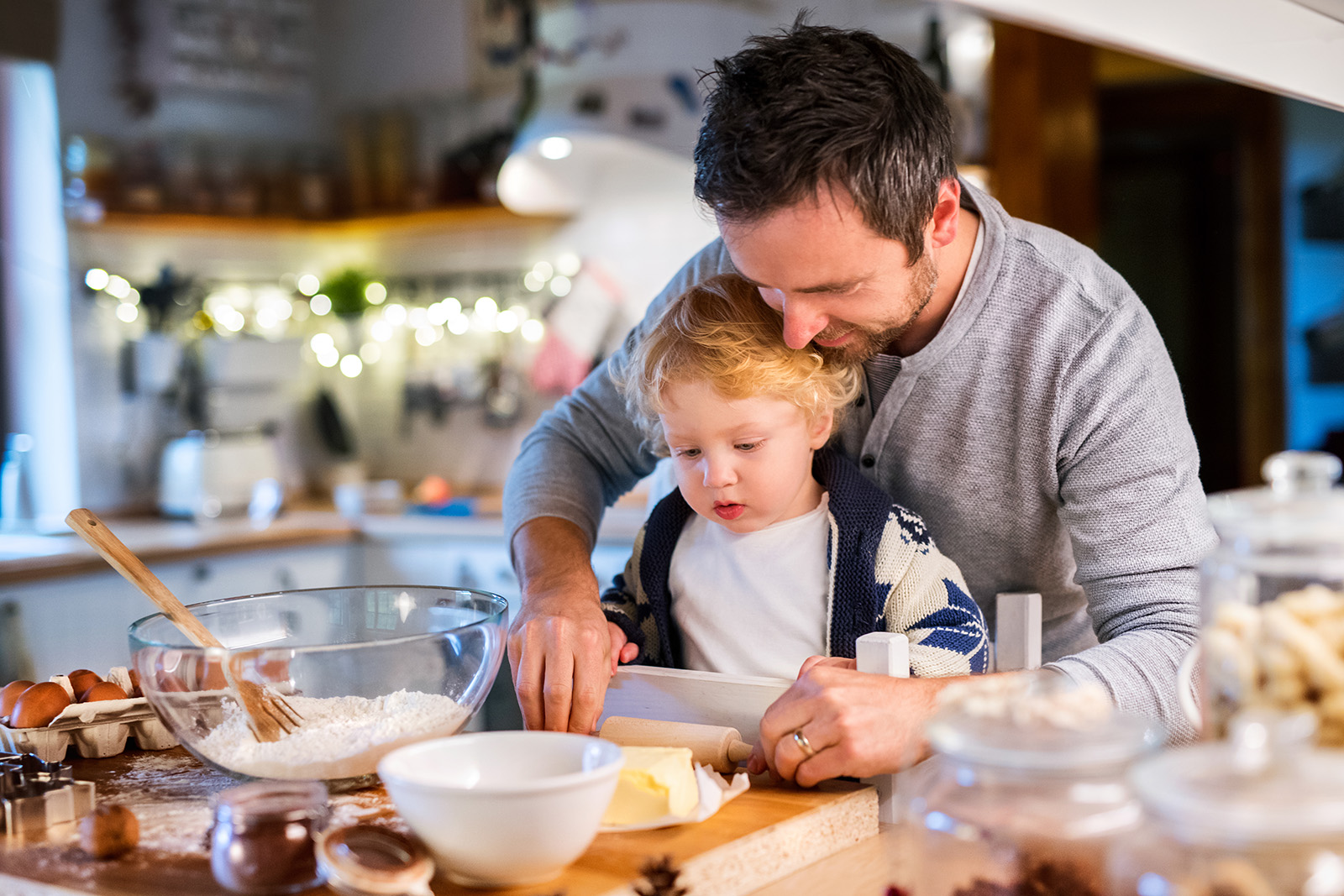 How to Create the Ultimate Baker's Kitchen
Read More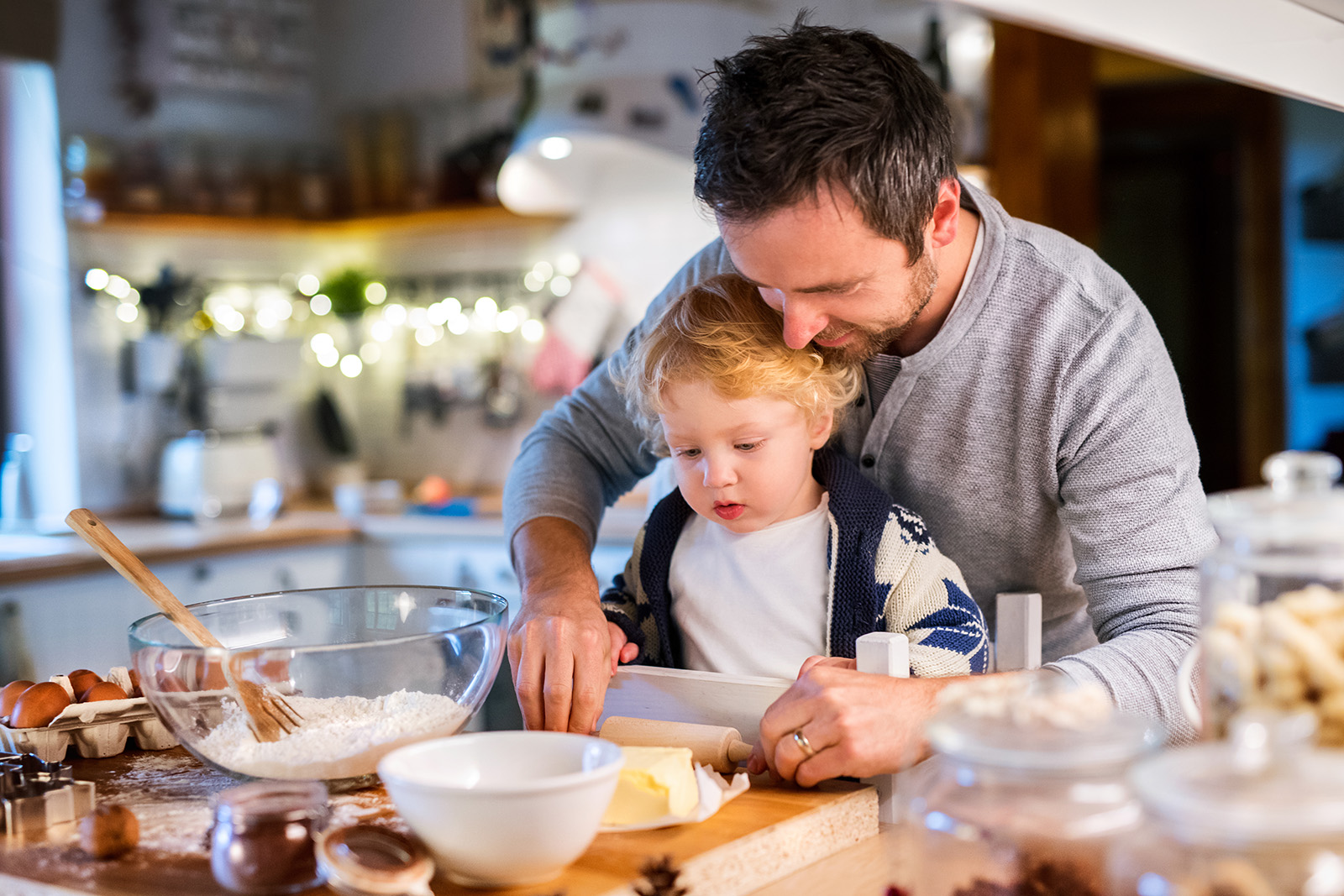 Why Shenandoah is the Right Choice for Pros
If you haven't considered ordering cabinets for your next project alongside all of your other materials at the pro desk, now's the time. Shenandoah Pro gives you the right product, pricing, and support to make sure your business gets what it needs and that your customers are happy, too.
Read More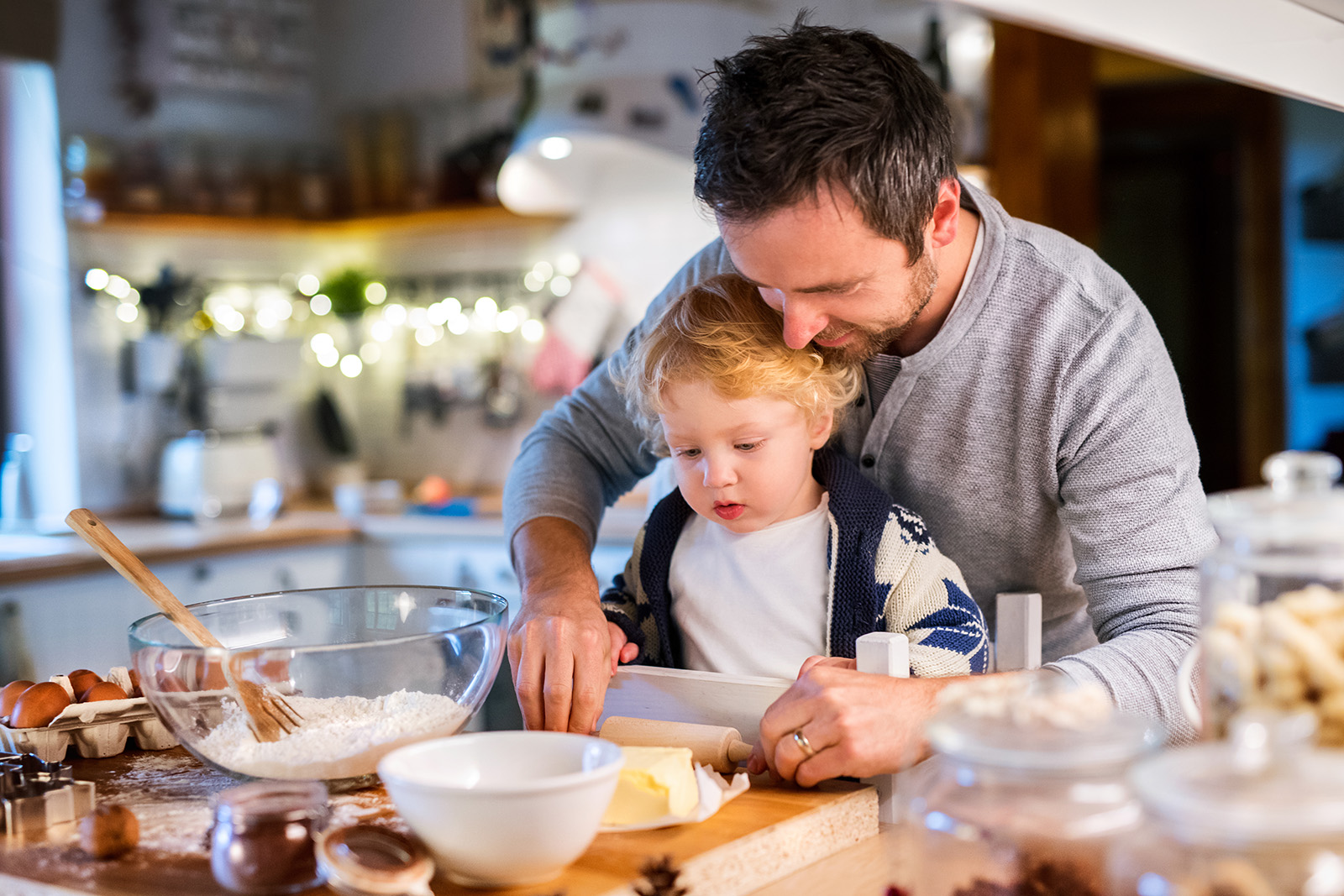 Create a Furniture-Style Look with Kitchen Cabinets
Read More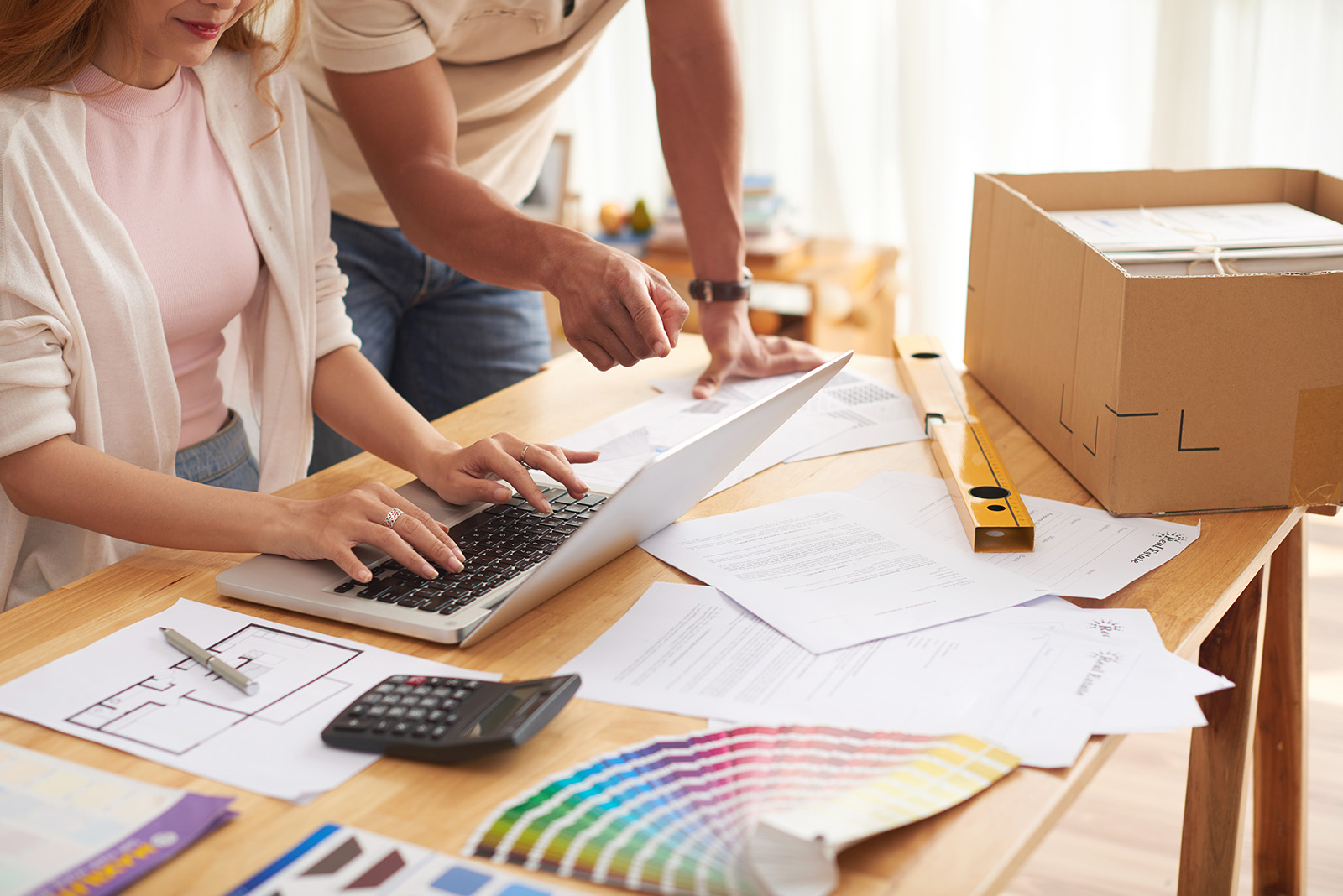 How to Create a Kitchen Remodel Budget You'll Actually Stick To
Read More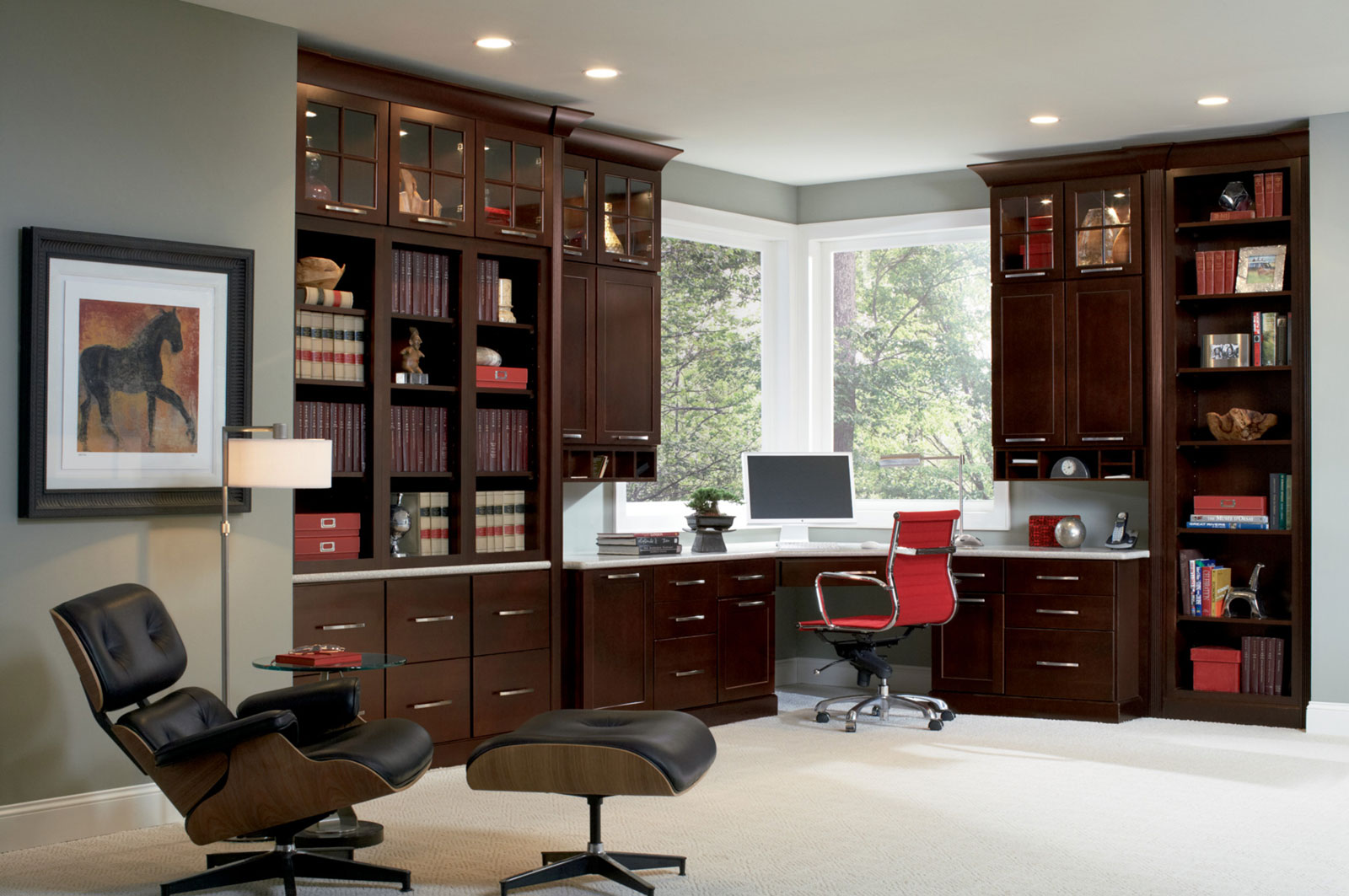 Tips for Designing an Ergonomically Friendly Home Office
Read More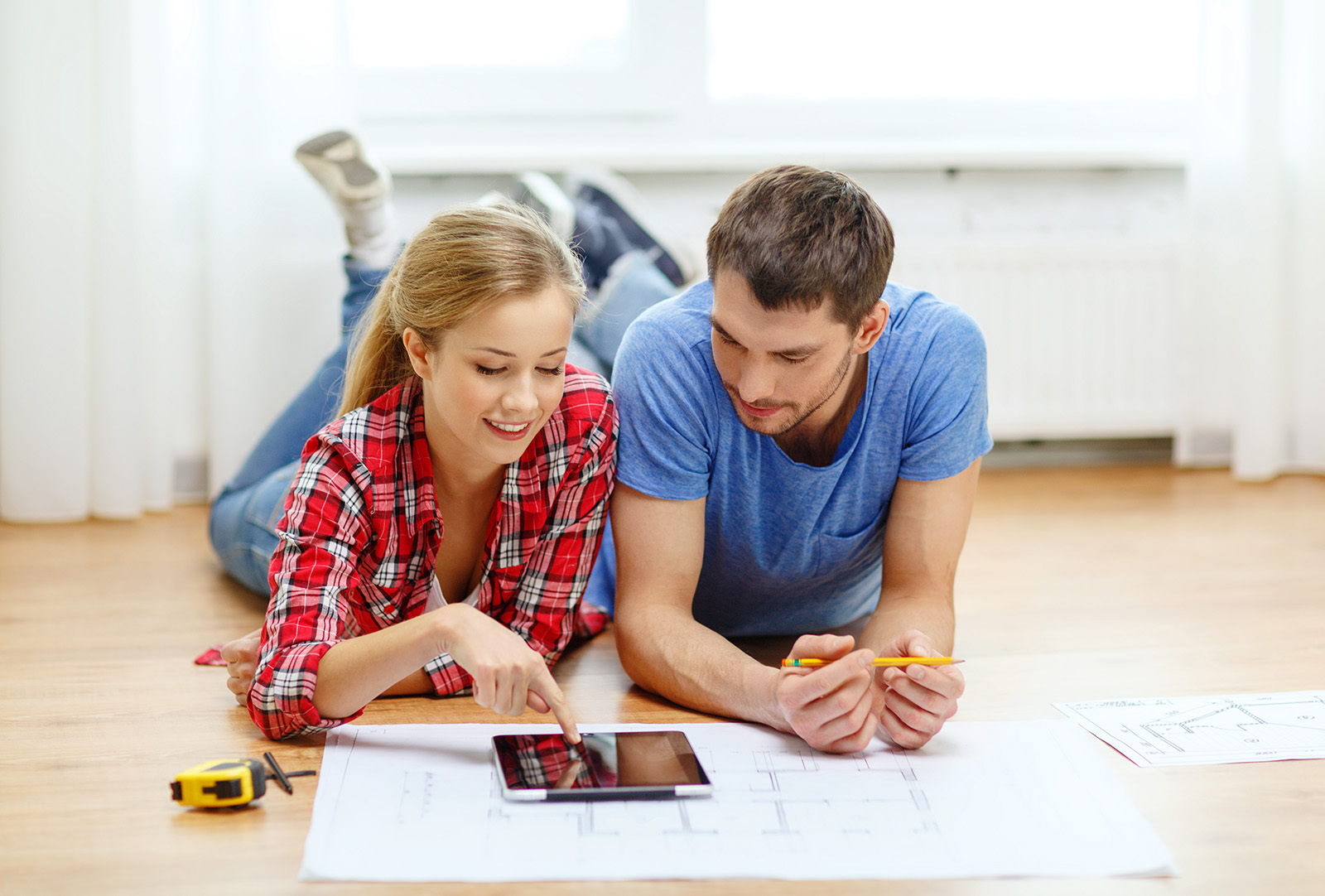 5 Ways to Make Your Kitchen Remodeling Budget Work For You
Read More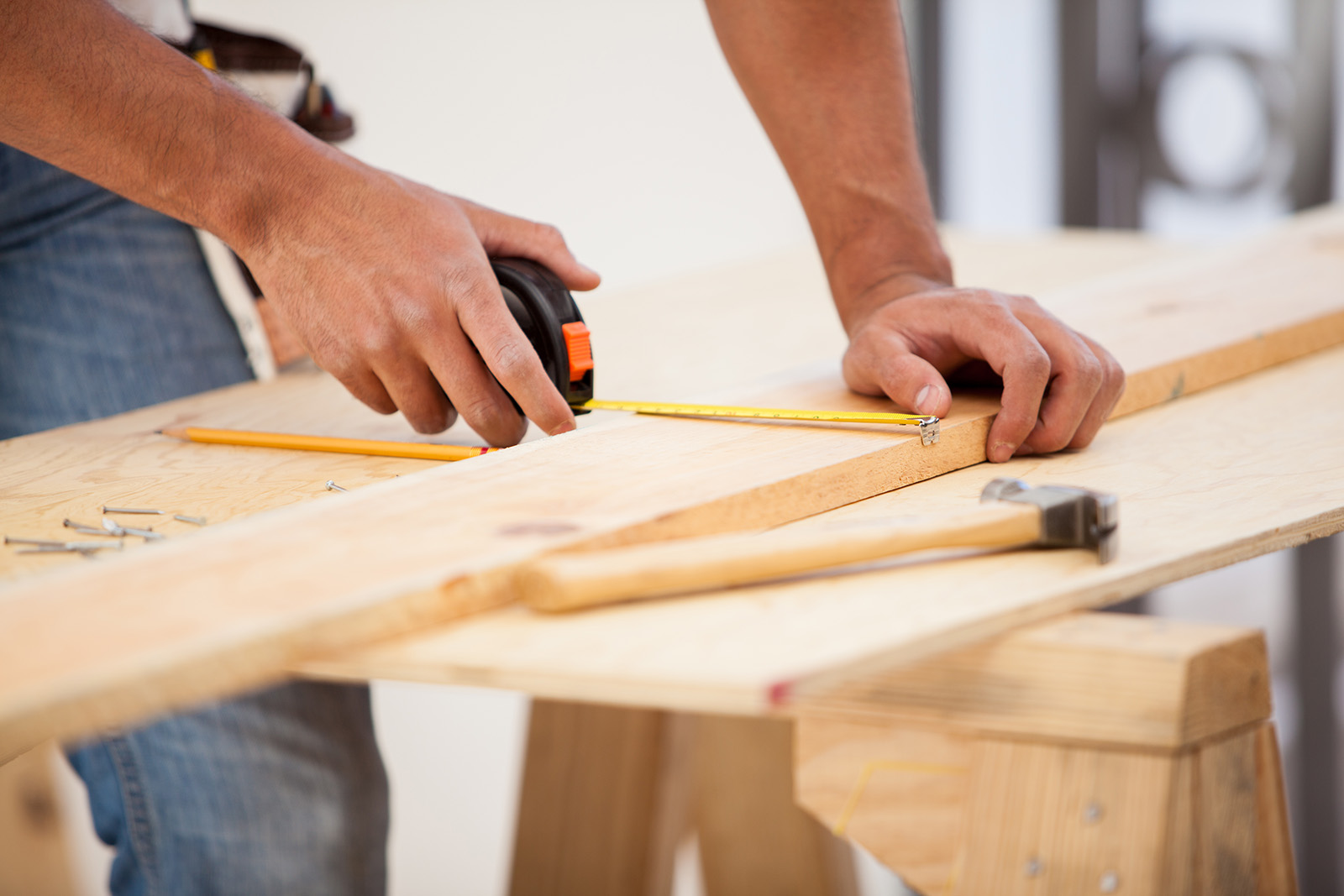 How Long Does a Typical Kitchen Remodel Take?
Read More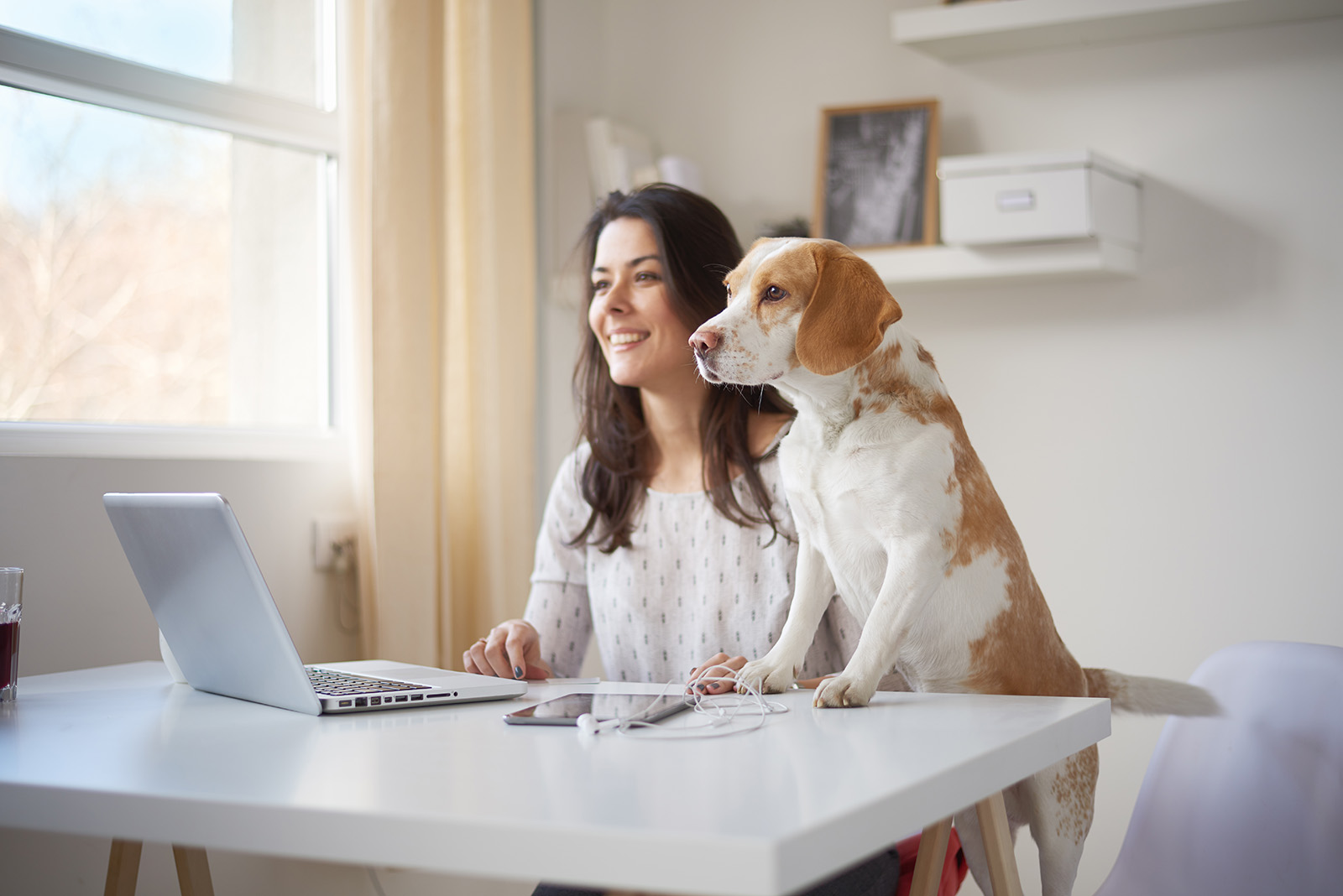 How to Create the Perfect Office Nook in Your Home
Read More